We made it! The weekend is here, so you know what that means?! Time to pop bottles and stay up late enough to where its a struggle to get up for Monday next week!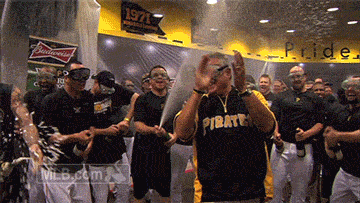 On a serious note, if you're looking for something to do this weekend check out the Unspoken Word Podcast's live event,  SNAP. The spoken word show case will be tonight, October 5th from 8-10pm. There's only a $5 cover charge so come through!!!
Written by Roswell
follow him on IG 
@fcfs214
Please reload
Looking to advertise your business or next event? Bree Moore Productions is the best place to do so! Our traffic is unique and most of all, ORGANIC! We do not buy likes or shares! To advertise your business on www.breemoore.com, please click here.
​